Welcome to Journey Youth!
The major goal of Journey Youth is to guide young people in their faith. The middle and high school years are a time of soul searching in many ways, including deciding on a belief system. By creating a welcoming environment, providing faith direction and encouraging discussion, JY helps the church youth become believers and active participants.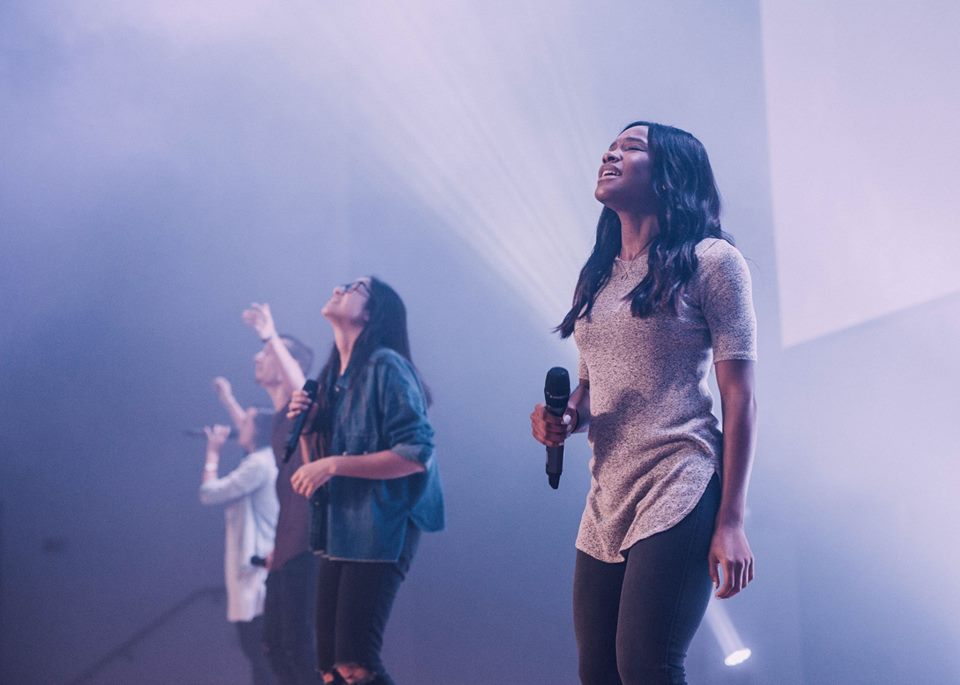 We are the youth of Journey Church.
Journey Youth exists to help middle school and high school students grow their relationship with Christ, themselves, and others. It's about youth knowing they have a place that they can call home. Where we have fun, find friendship and have dedicated leaders committed to see youth grow.
Welcome home.
Journey Youth Experience (JYE)
We are devoted to seeing a generation of youth planted and thriving in the local church. The Journey Youth Experience offers an opportunity for youth to gather together to worship and grow through a practical, relevant message from God's word. We meet every Sunday (except the first Sunday of the month) at 11am upstairs in the auditorium.
Youth Hangz are our weekly Journey groups designed for youth. These groups are where we laugh, learn, and grow together. By joining Youth Hangz you are welcomed into an environment where you can be exactly who God has made you to be.

Girl Hangs are every Tuesday at 7:30PM
Guys Hangz are every Wednesday at 7PM