The Dream Team is a group of incredible people that have discovered their gifts and passions and are actively serving in them. From creating a comfortable environment by serving on the Load In Team, to leading the next generation to Jesus by serving on a Kids Team, to crafting a dynamic experience with the Creative Team, to tearing down barriers across our city by leading a Small Group— we are a group that forcefully advances the Kingdom of God.
This team utilizes their gifts of administration and organization to serve the church in administrative areas like data entry, worship guide preparation, and more.
The purpose and focus of this team is to create a comfortable environment for guests by providing quality refreshments while interacting with each guest that approaches the lobby area. Our desire is to make church a place that amplifies the warmth of Journey Church.
This team prepares people for a positive worship experience by welcoming and assisting them to a seat, facilitating the offering, and maintaining a distraction-free environment.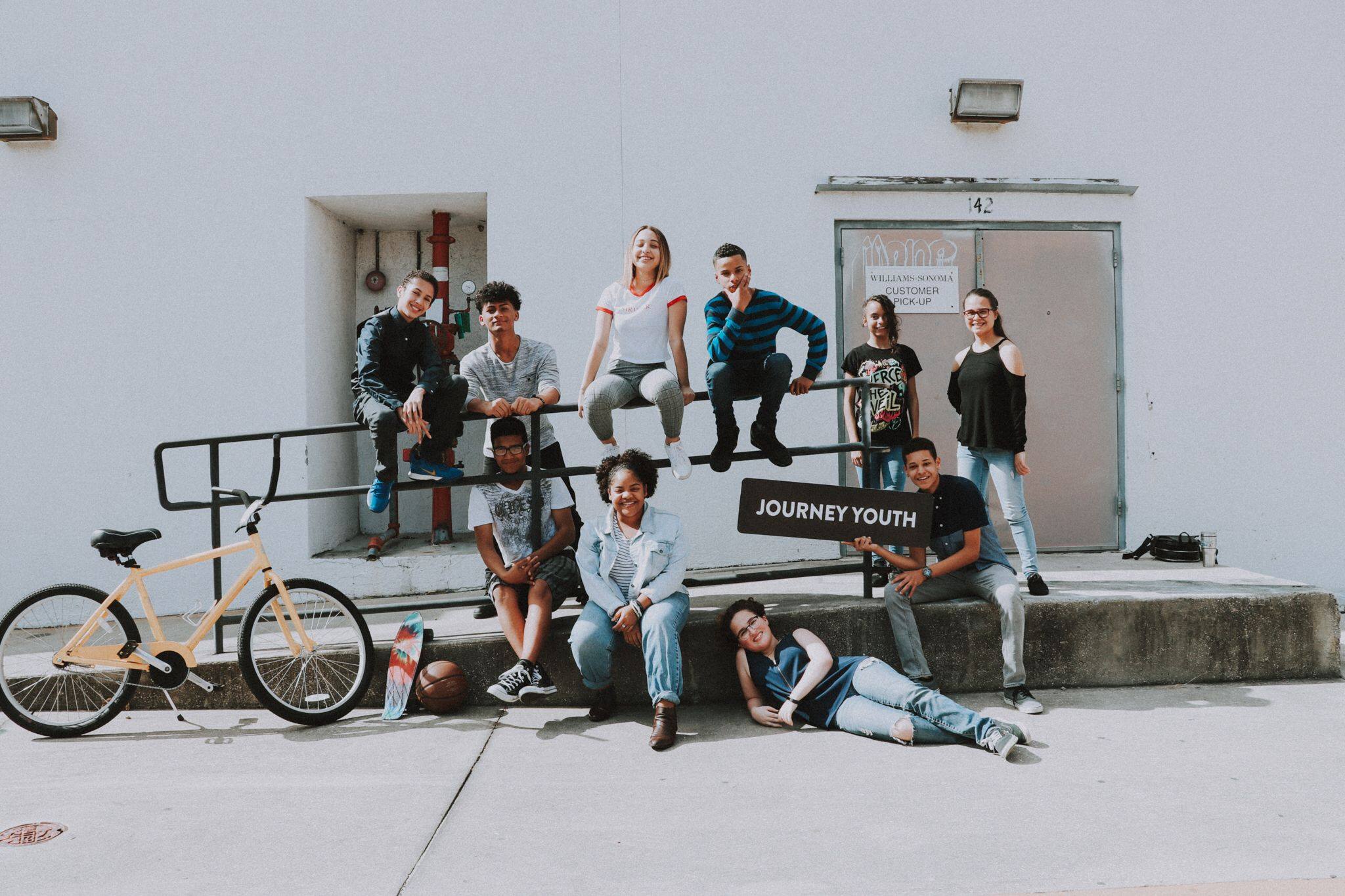 This team is designed to help the next generation grow in their faith, their character, and their relationships through services, small groups, and mission trips.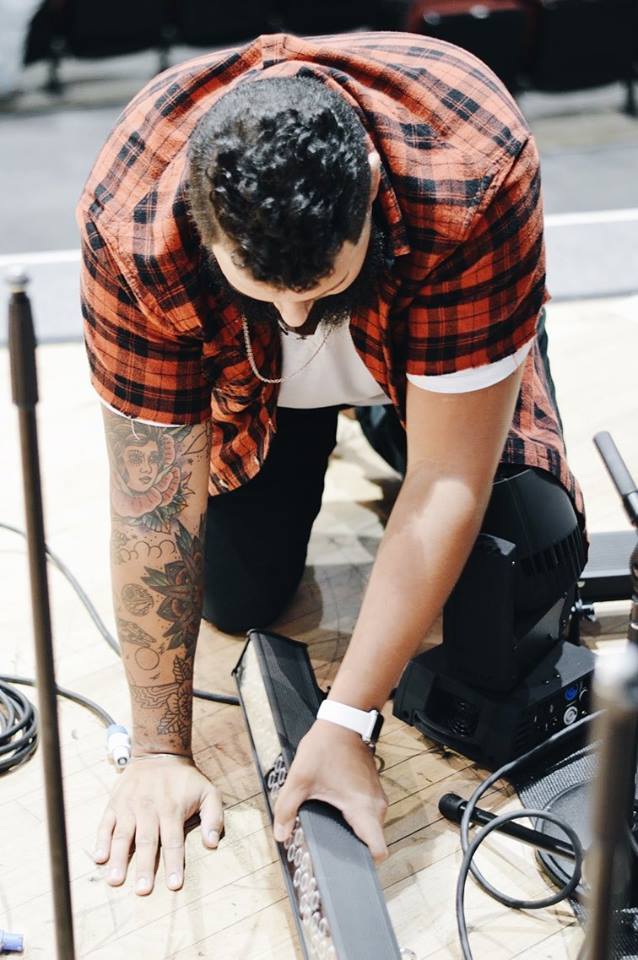 We don't have church without this amazing group of people. This team facilitates the worship experience by setting up\taking down before\after every service.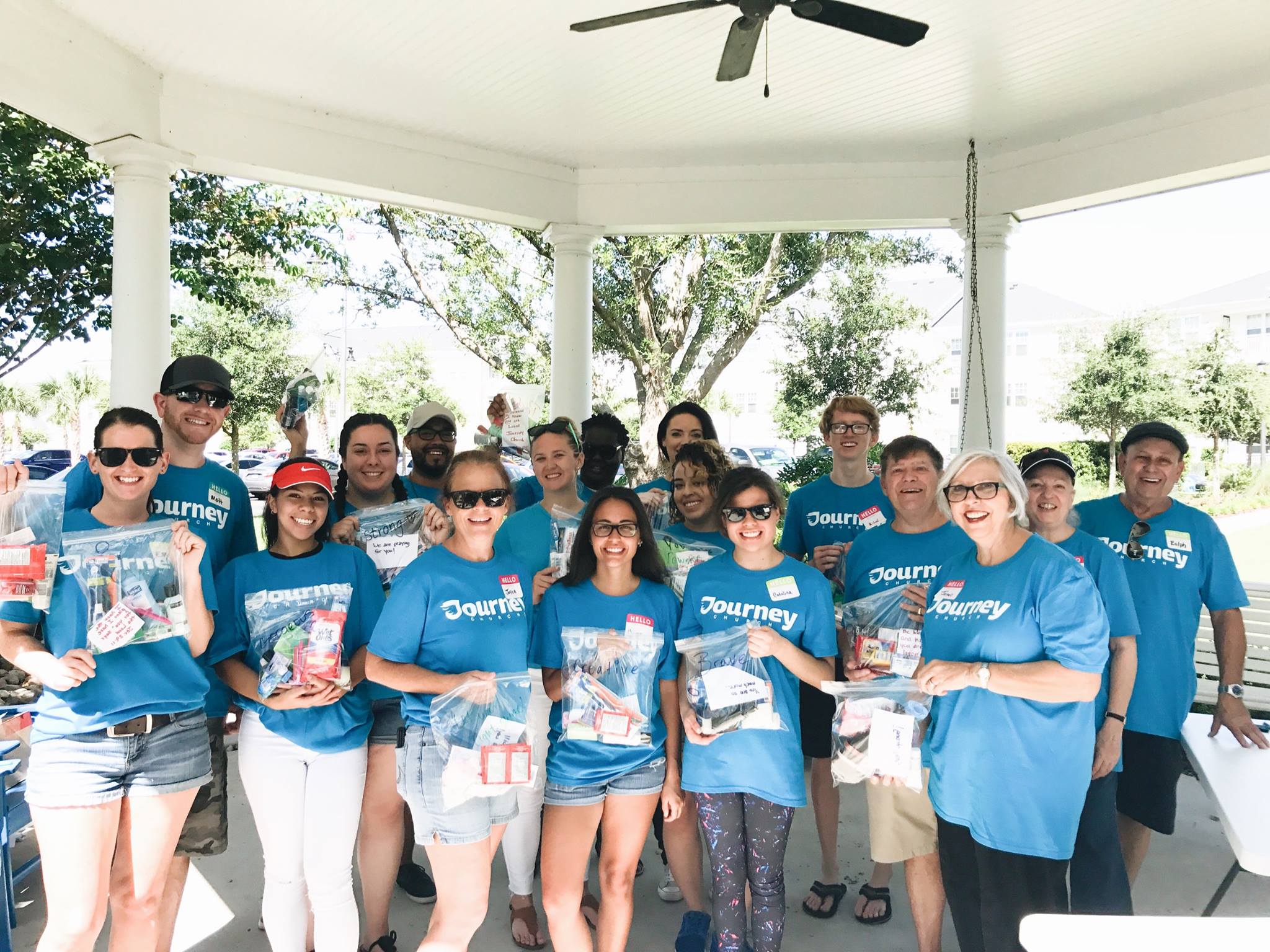 Our team facilitates serving opportunities through Serve Saturday projects and other outreach expressions.
This team of trained intercessors covers the weekend and midweek services in prayer, preparing the way for the Lord. The team will also pray for people one on one and partake in daily praying for the needs of others.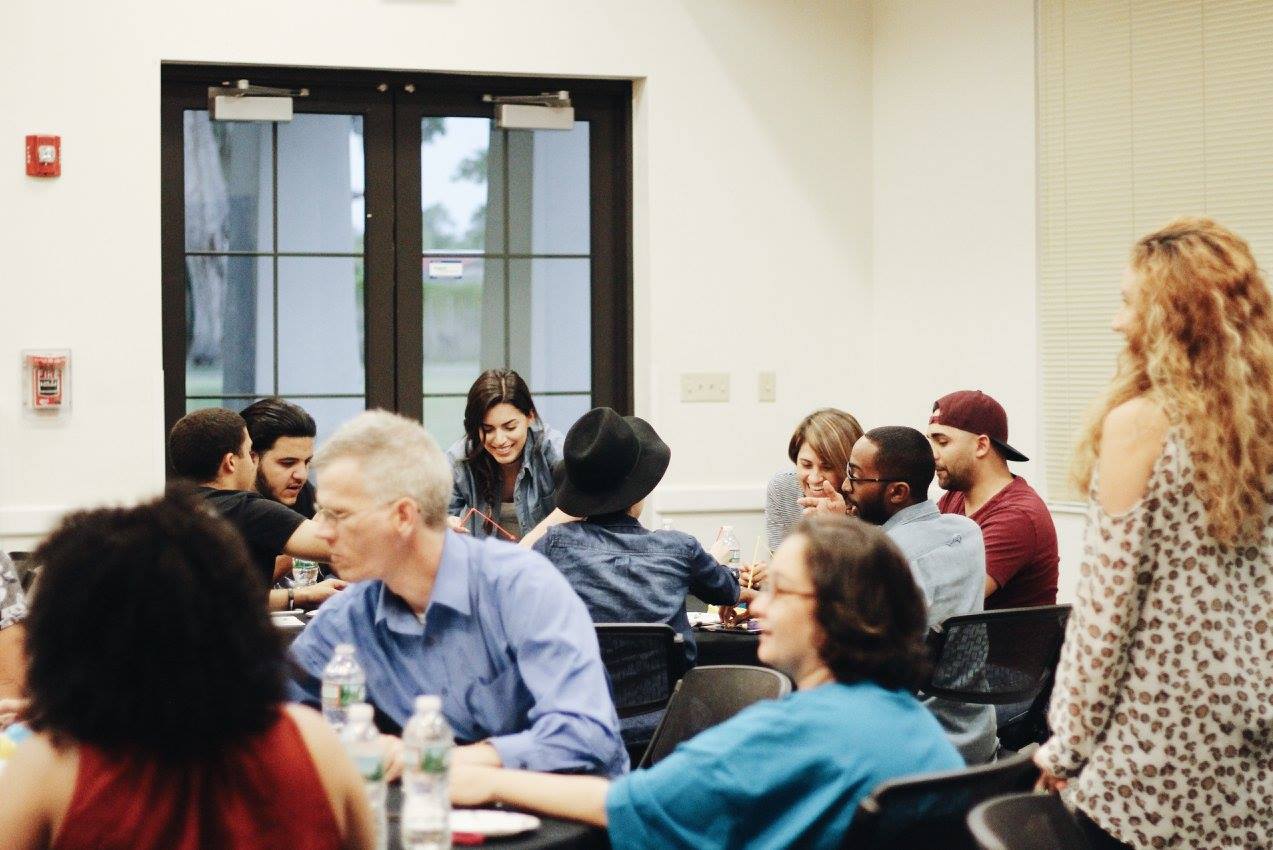 This team is trained to facilitate small groups and equipped to build relationships while helping group members discover their next steps.
Bring your creativity to this team and reach people through graphic art, videography, photography, and Social Media.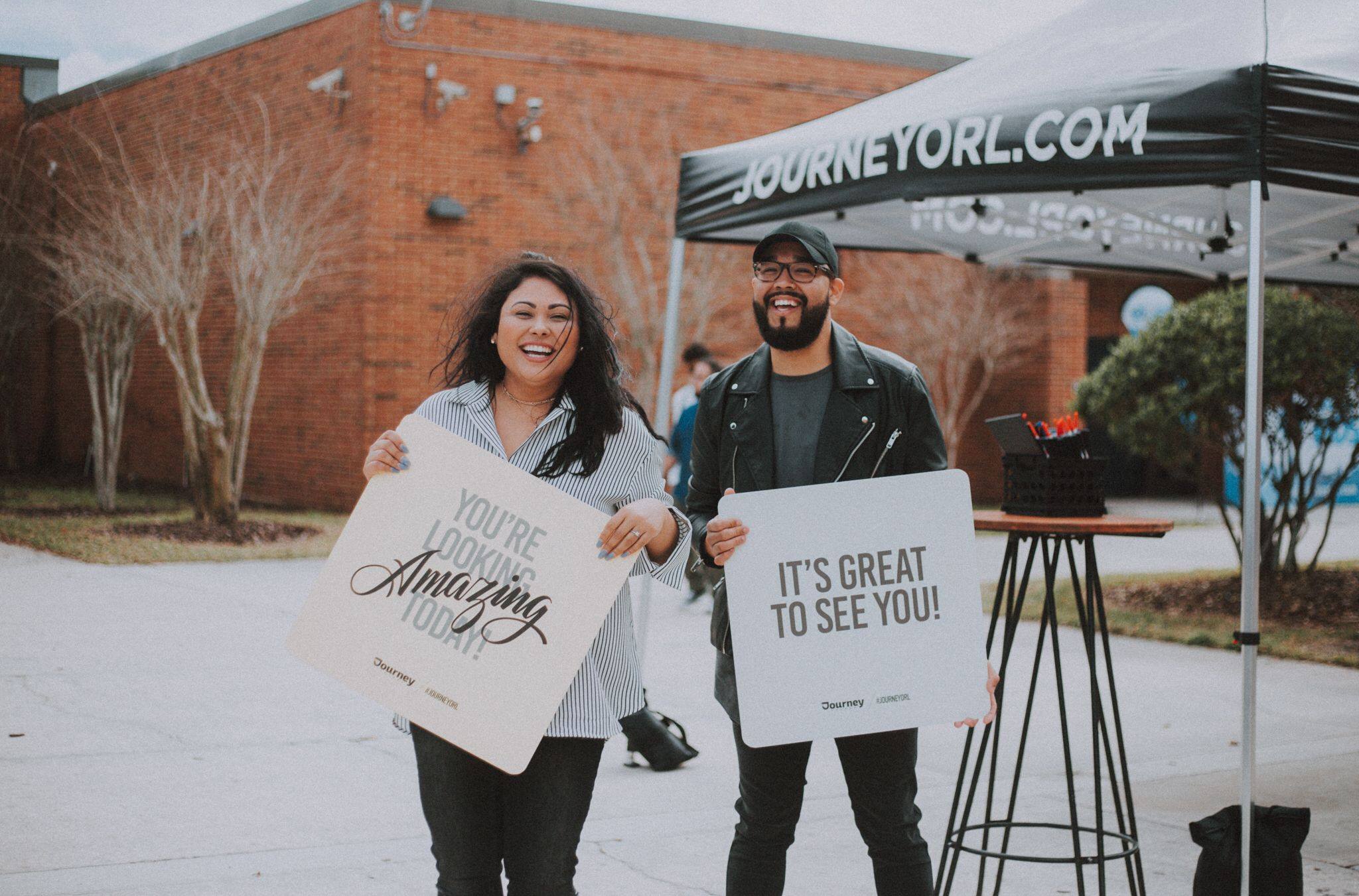 This team loves people and makes them feel at home at Journey. They welcome guests in the parking lot, courtyard, and at the door with a smile.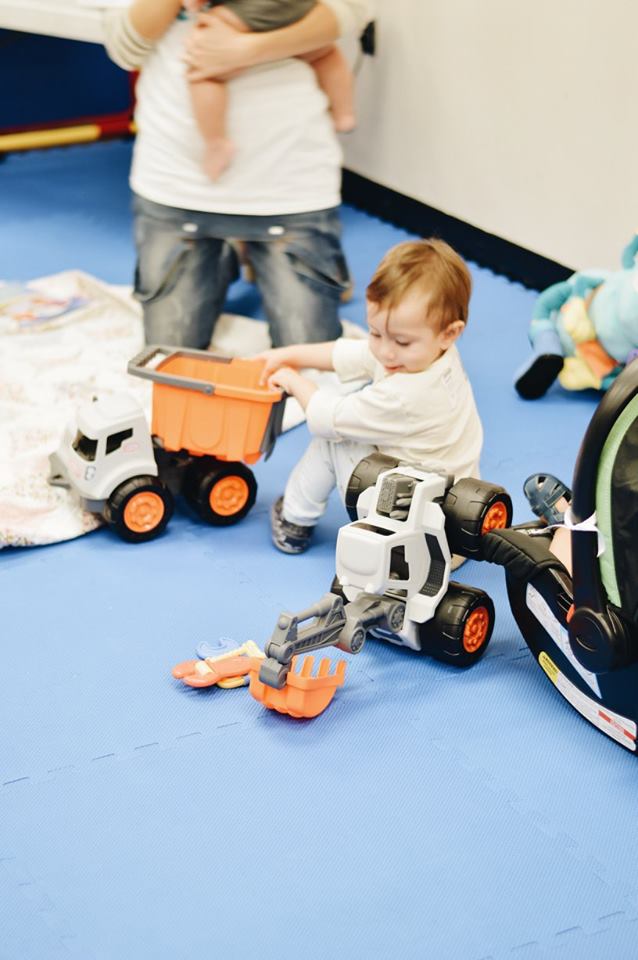 These teams intentionally invest in the lives of our children through worship, videos, small groups, games, and more. We serve children in 4 areas: Nursery, Pre-K, Elementary, and Kids Check-In. Our Check-In team welcomes families and facilitates the process that ensures children are cared for effectively and efficiently.
This team uses the gift of giving to serve the church. Through strategic financial offerings above their tithe, they support projects that impact our cities, state, nation and world.
This team hosts our Next Steps track by greeting guests and providing materials and assistance throughout the four steps of Next Steps. This team also prepares for and hosts the Journey baptism experience.
This team hosts our Dream Team members in Dream Team Central by providing food and encouragement during services and special events.
Our team assists in the production of the overall worship experience, using lights, cameras, and other visual elements.
This dynamic team prepares the way for our guests to encounter the presence of God through vocals, instruments, and audio engineering.